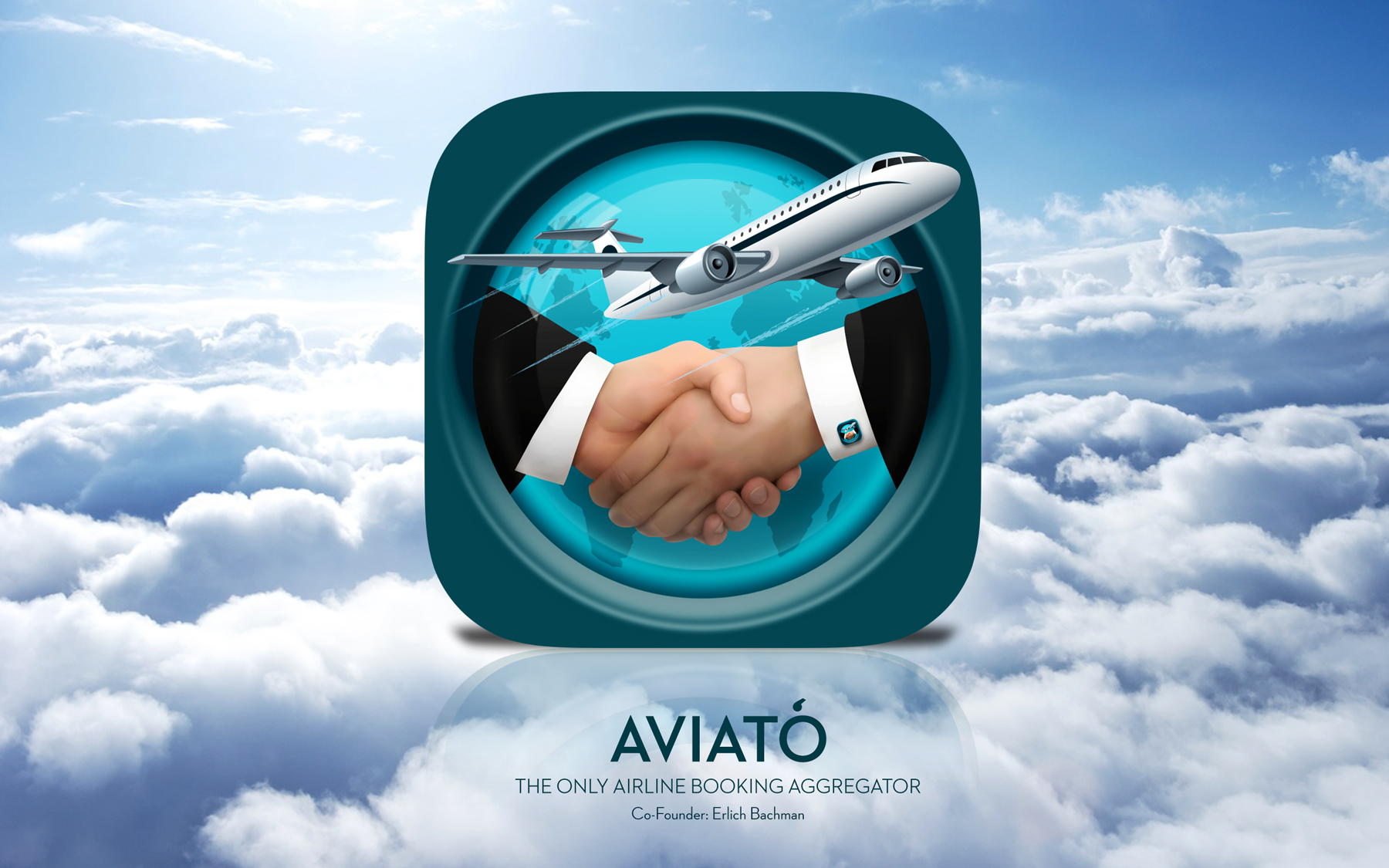 Aviato

iOS Icon By Expressive Media
What is Aviato? – Aviato is a fictional airline aggregator company co founded by the cast member, Erlich Bachman from the popular TV Show Silicon Valley. Erlich runs an incubator hub for startup companies in Silicon Valley where his most successful venture was Aviato.
Being a huge fan of the Show, with my favourite character being Erlich Bachman, I really had to put my skills to work and create the would be app icon for the fictional company.
I decided to come up with a suitable concept for an app icon for Aviato. I think if Erich Bachman had an app for Aviato, this would be his icon!
I hope you like it and feel free to share…