Should I rebrand?
Is changing my company branding the right thing to do?
Just what is a brand?
A brand is not just your company logo. A brand is the sum total of the messages, interactions, and experiences a customer has with the product or services you offer. To a customer, a brand is the promise of an experience and the customer's experience of that promise delivered. It's a valuable asset to nurture over time. Every brand is heroic in some way. Its look, feel, and message should tell one story and always be loyal to what it is your trying to portray.
The beginning of my brand
Expressive Media has been around for 3 years now and branding in the beginning was what I thought, relatively simple. This was due to my inexperience and naivety of what a brand should actually stand for and represent. I had a strap line, so I simply based my original logo design around that; "Where Ideas Come To Life" When you think of Ideas, you generally represent that with a lightbulb, so this what I did, then to add the creativity touch I designed the 2 criss-crossing pencils to finish of the logo. It, to me, represented all I thought my company was about, creativity and ideas.
What is wrong with my logo?
So where did I go wrong? Well in general, I do like my logo, but I am super restricted to where I can use it without drastically changing the overall look. This is because the amount of colours I used in the logo, there are just far too many different shades of orange and yellow that If I use my logo on anything other than a solid white or black background, more often than not, it would just get lost and you wouldn't even see it in some cases.
This was a bad choice, hence my logo is the face of my company, therefore it needs to be the most prominent part of whichever design it supports, not lost like a tainted feature obscuring the design. A logo will very rarely be shown or presented on its own, it tends to be paired with a clever marketing piece or mounted to a product therefore you have to be sure your logo will sit prominent and clear when used with different mediums.
Can I just change the colours of my logo?
I tried to experiment with making my logo a black and white silhouette, but due to the nature of my logo, it just looked plain weird! If my logo was just a bulb on its own then it would look fine and you would get it, however I have the criss-crossing pencils as a design feature of my logo and when made solid black or white along with the bulb, just did not look right, even to me who knew what the original logo was, but if someone new had to see the silhouette version they just wouldn't notice that it was 2 pencils and think the logo was as awful as I thought it looked when I experimented with it. So a colour change is not the answer on this occasion.
So what do I do now?
With such reluctancy I am thinking of pulling away from the bulb and pencil logo because I see the current logo as quite immature and as my company matures I do not think the current branding suits my company or my more professional business values. I need a logo that is unique, relatable and something that will sit comfortable on any marketing material I see fit. For this the only way I can take it is to produce a more \'Flat\' styled logo. Flat design being re-invented massively by Jonathan Ive The senior vice president of design for apple. A design now also adopted by a wealth of world leading brands!
I need to match the ever changing industry of design with my branding, be modern, unique without destroying what I have worked so hard for 3 years to achieve. I am not scared of rebranding because I believe its all for the right reasons and not just for vanity, which I see happen more often than not, I feel my current branding is holding me back and if I am to progress, I need a brand that can match the innovative progression I have in mind for the future of Expressive Media.
Have you rebranded recently? I would love to hear your stories, has it been successful for you or damaging to your company? I would love to hear your experiences, so get onto the comments below and share your story!
World Leading Brands
A few global rebrands. Good or bad? You decide...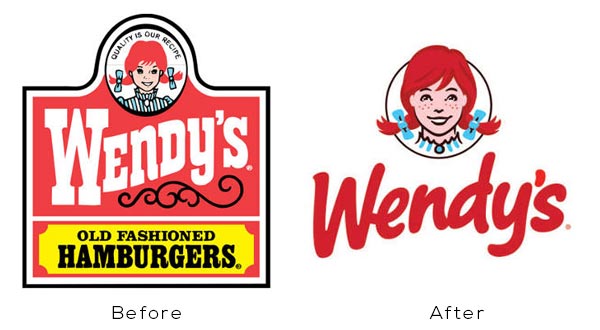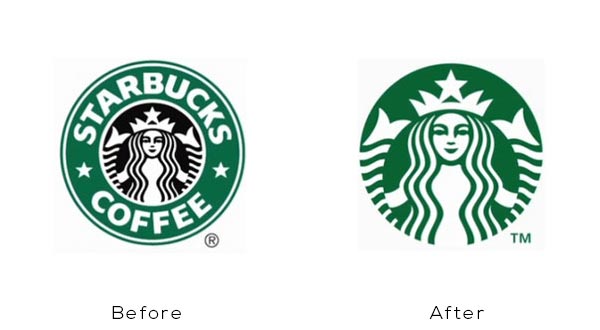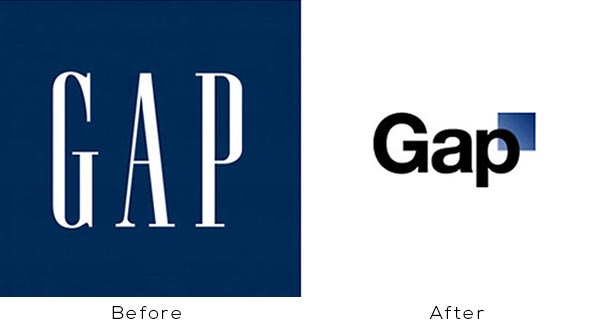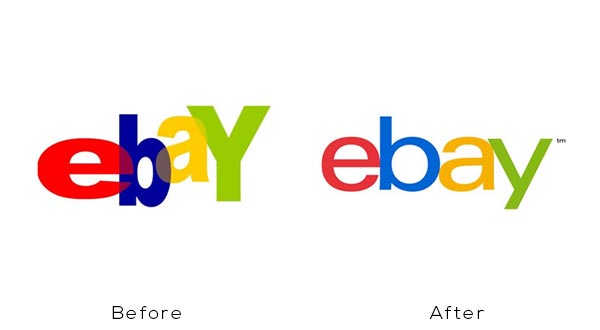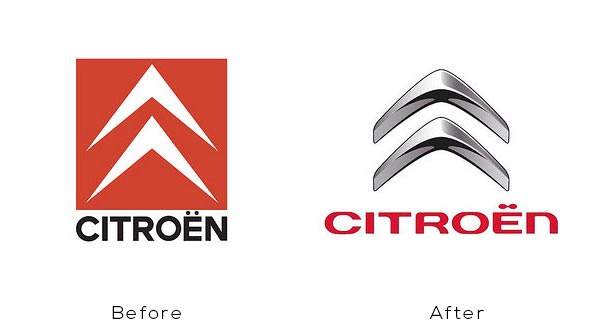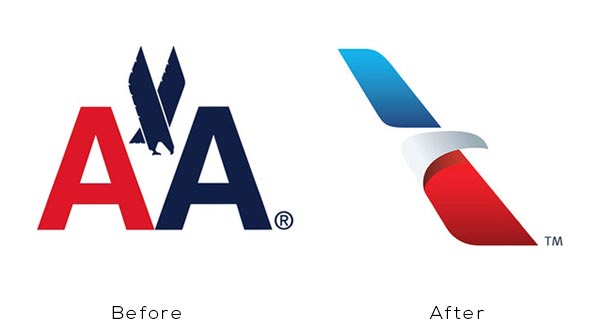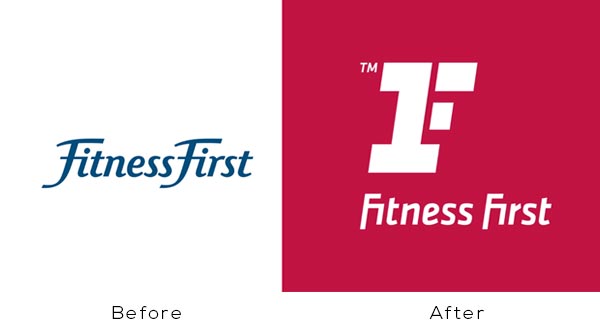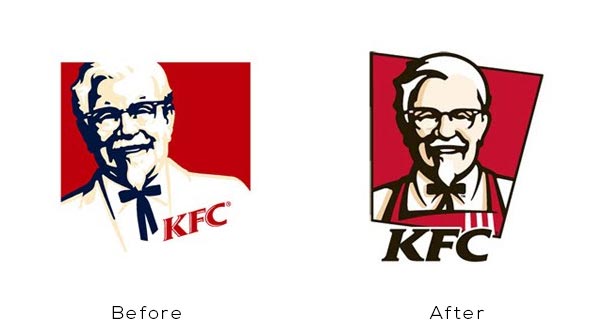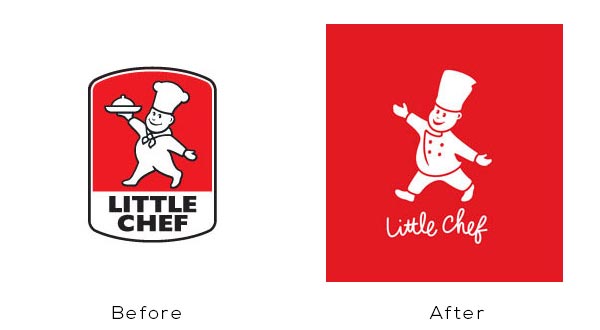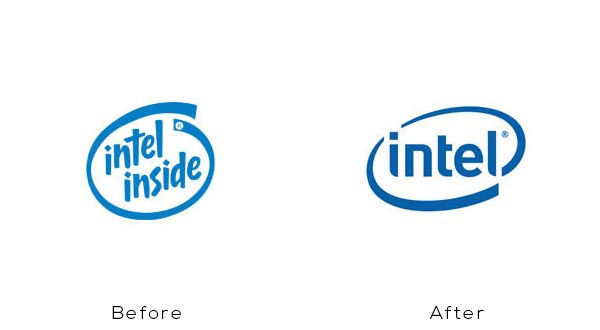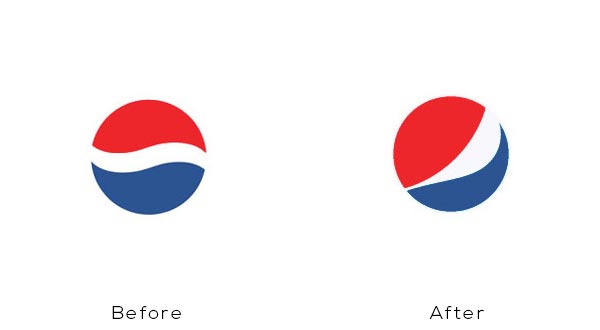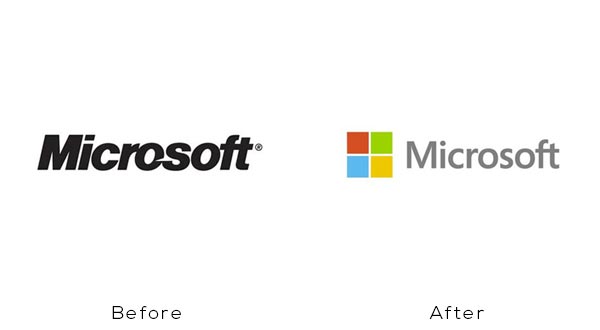 Did you like this post
Why not share it with your friends?