Overview
How I Approached
I was contacted by an AR Development company to create a professional App Icon for their new Augmented Reality App AR Golfing. The App Will allow you to play Golf anywhere you like, whether you are on the Tube or in the park or even in your living room!
The concept I came up with was to use elements from within the game itself. The green hexagonal grid is the the grid used in the game to source a level playing field. The ball is the actual ball from within the game itself too. The dark background was used to accentuate the green grid and emphasise the Augmented Reality concept.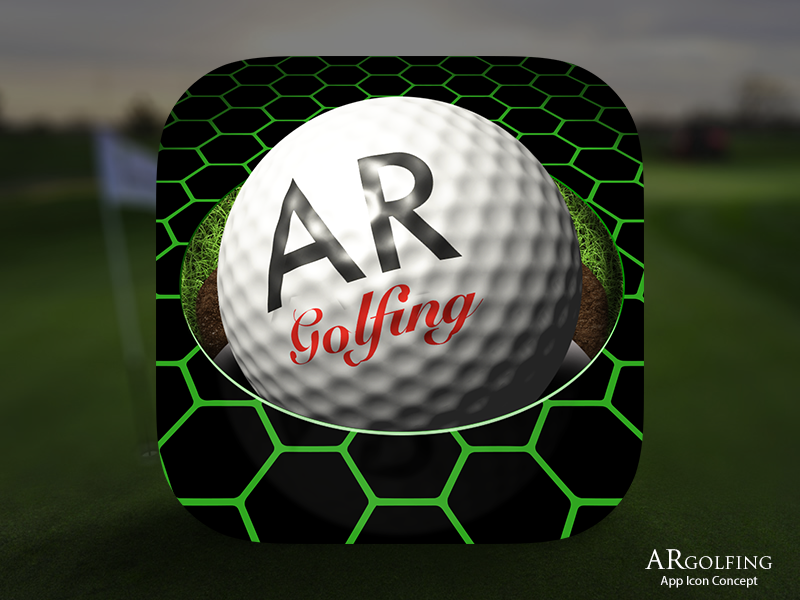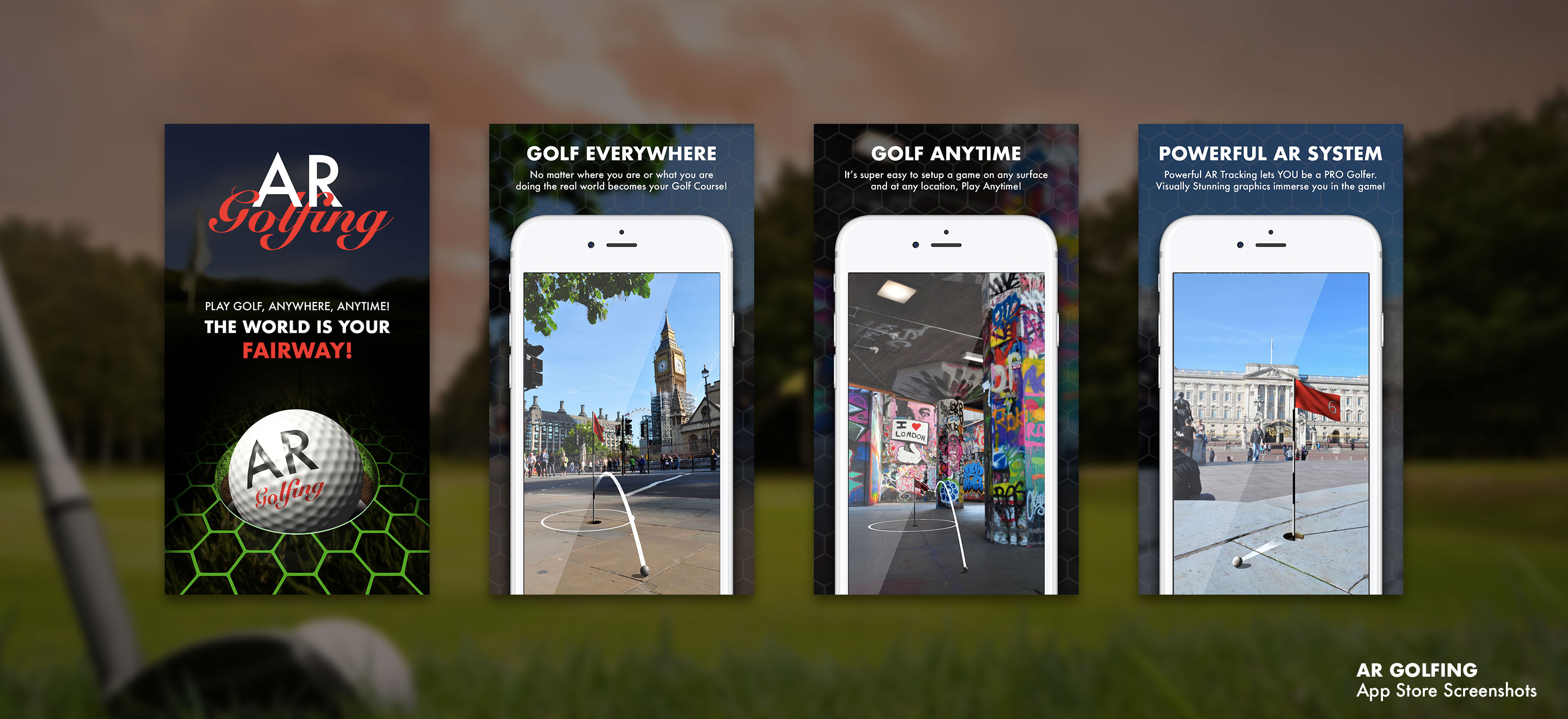 How The Project Was Received
"Fantastic communication and understanding of the needs for my project. Very friendly and enthusiastic, and produced great work in a short amount of time. 10/10 would use again!"

ARGolfing Dev

10/10 would use again!