Overview
How I Approached
I was approached by a client to help develop a brand new Online Shop for her to sell her custom made Clutterclutch Products. The site had to be a simple Boutique style website that totally focused on the product.
The Shop features a Simple Yet Powerful System with Payment Gateway, Instagram Slider, Easy to use Product & Customer Manager and SSL certificate for extra security.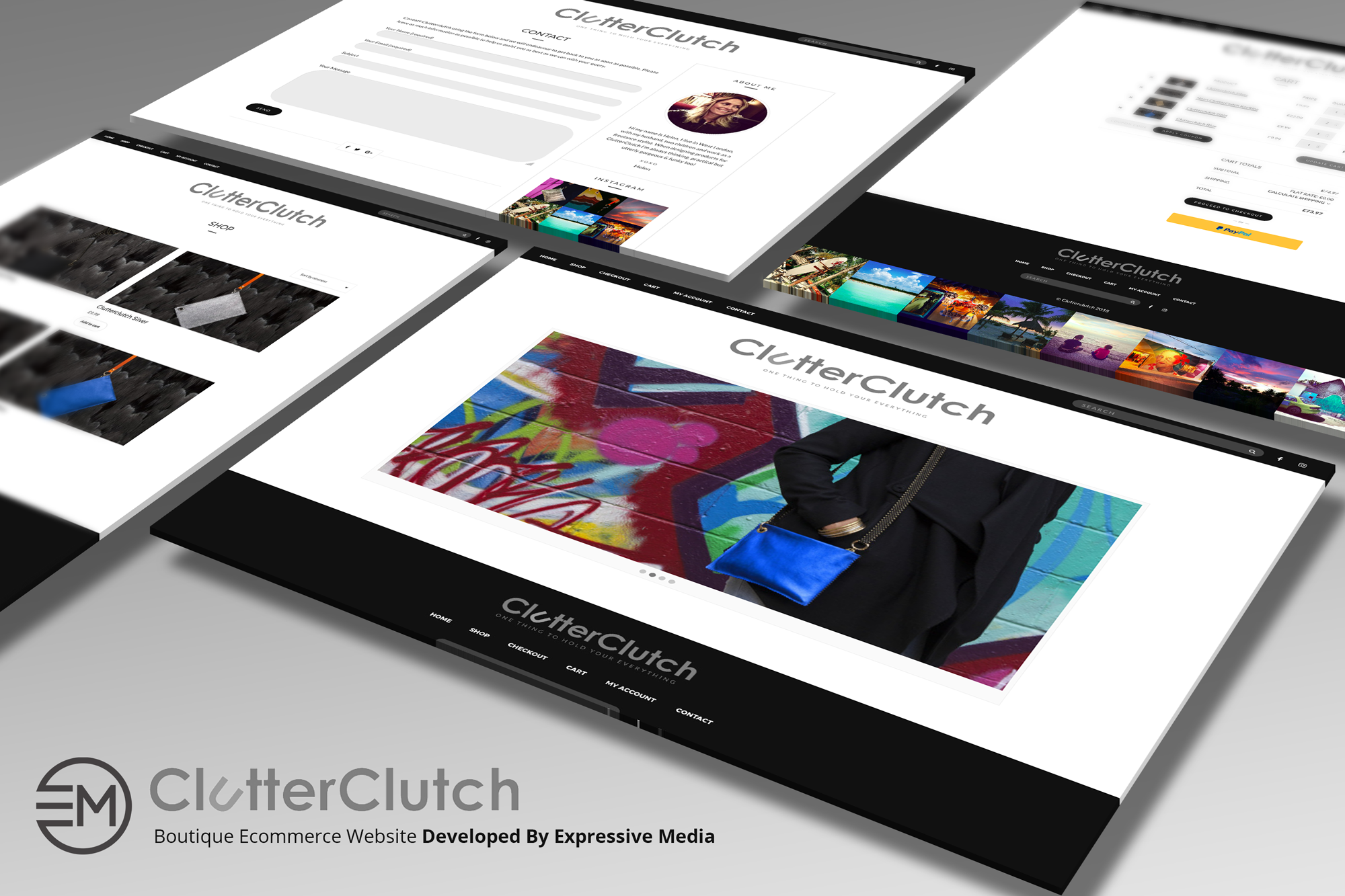 How The Project Was Received
"Awaiting Testimonial"

Clutterclutch
Need an Online Shop?
Contact me today if you need a bespoke ecommerce solution to enable you to start selling online!
Contact Me Today
Build Your Own
Want a simpler solution? Choose from hundreds of FREE themes, UK Support, and more, start for FREE today!
Open Your Own Shop