Overview
How I Approached
I was approached by a Japanese company called Pokevault. Pokevault have one of the largest selection of rare Pokemon items in the world and all are 100% authentic items directly from Japan. Pokevault are in the process of unleashing their new app to the world allowing easier access to highly sought after pokemon merchandise from their thousands of followers from around the world!
I was asked to produce an App Icon & App Store Banners that would not only stand out bold in the App Store, I had to encompass all the business stood for, portray their company name through the designs.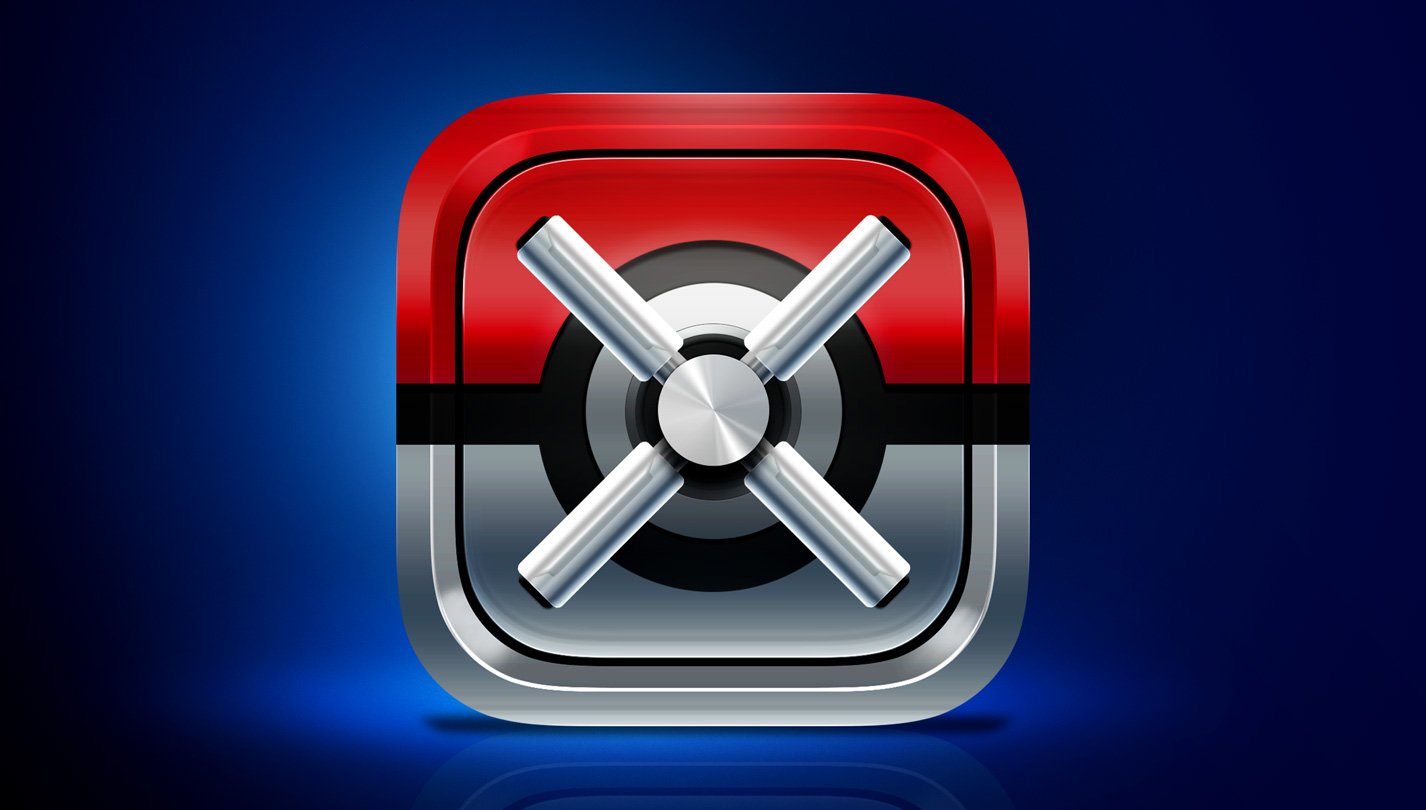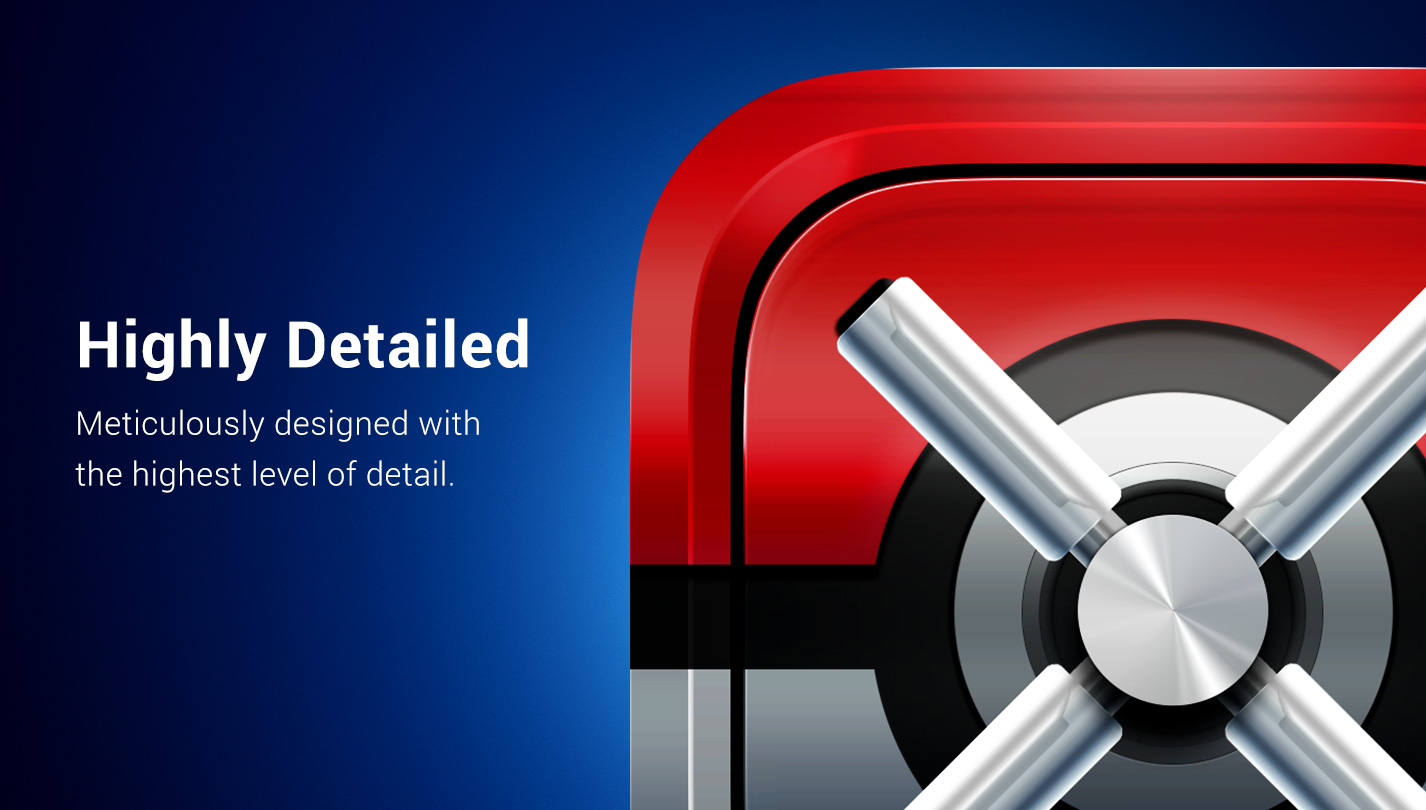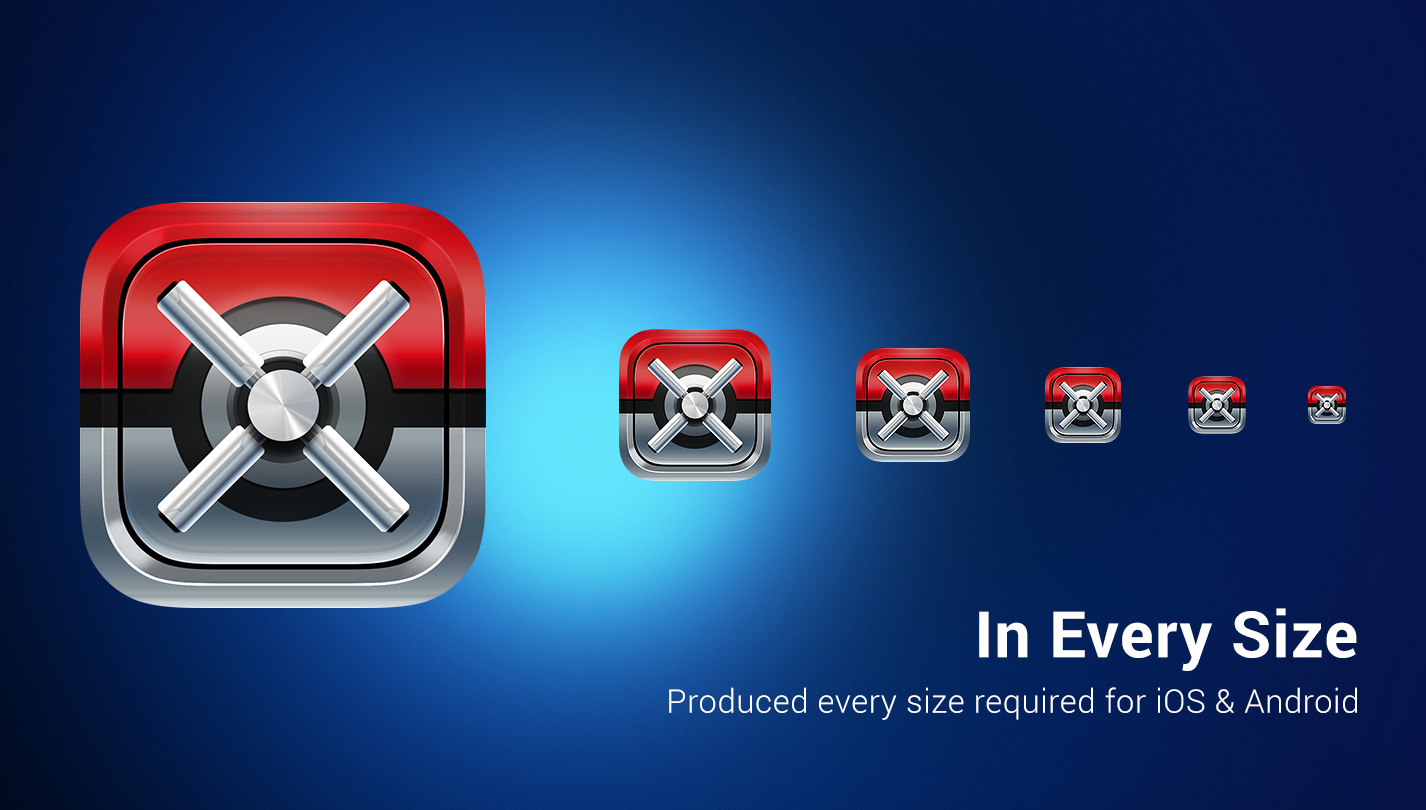 How The Project Was Received
"Expressivemedia does the best work I have ever seen. I have had terrible luck with designers in the past until now. I am so impressed with the quality of my icon. Its beyond anything I could have hoped for. I absolutely LOVE IT!!!! My icon was completed in only a couple days. The communication was perfect, the quality of work is out of this world and couldn't ask for a nicer person to work with. I would recommend Expressive Media to everyone."

Pokevault

The best work I have ever seen!